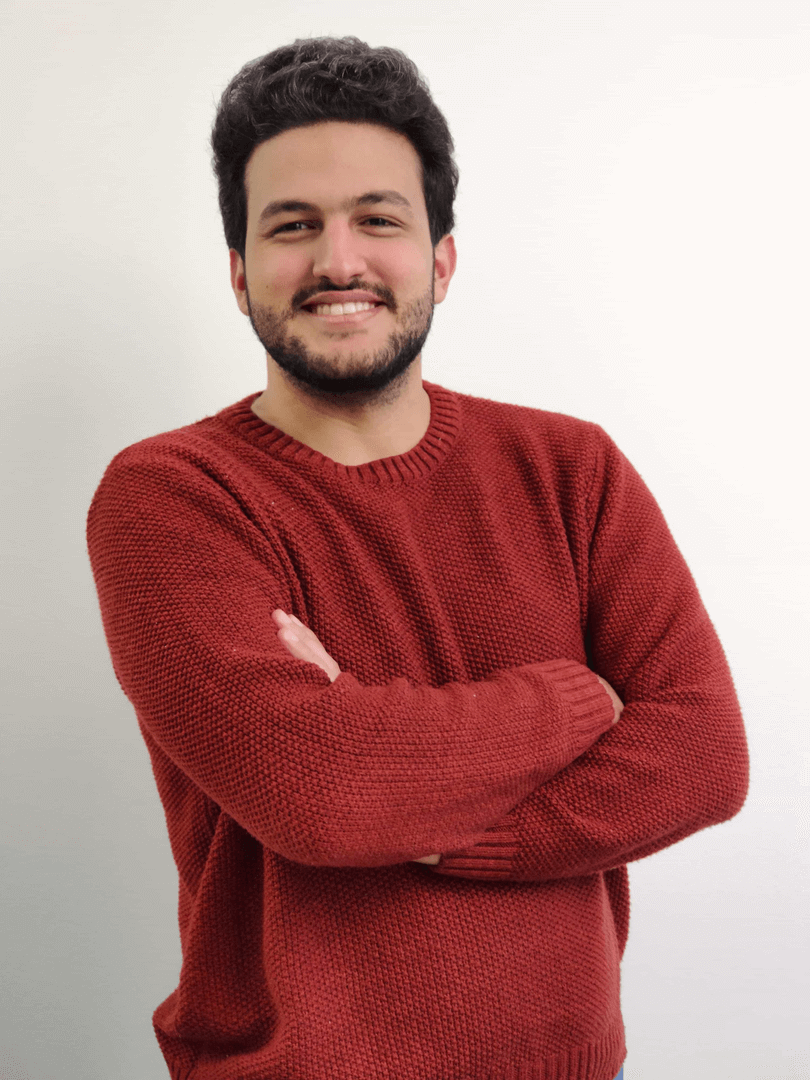 ABOUT ME
I love to have new experiences and have new challenges, I love what ever makes me think. I am a person who is always willing to learn new things, also an open minded person specially on criticism (as long as its constructive criticism).
I have been working with web development for the past 4 years along with some devops work. I believe I am really good with backend (PHP, MYSQL). I always devide my code to reusable blocks that are easy to debug and maintain most importantly readibility.
Backend development
I have 4 years of professional experience and continue to develop my skills and I always learn security fixes to ensure all my projects are secure. I have experience working with Laravel framework with personal projects where I got good with this framework. Currently I am working with Laravel and improving my skills.
Database Design
I am really good with database design and planning. I always analize all aspects of a project before planning the database to ensure it always has what it needs.
WEB DESIGN
While this is not my strongest field as I focus on the backend, but I have developed my skills for html and css and javascript to copy and make website designs from easy to intermadiate psd designs and also I know very well how to connect my backend to the frontend.
Bash and Linux server
I am very comfortable in working with bash and do all the time build scripts to automate tasks and monitor precesses. Also I do know my way around the terminal and can setup, install required programs, set secure ssh connections, setup cronjobs and run bash scripts.
My skills
Linux - really good
Have been using linux for the past 8 years as my daily driver, having used Ubuntu, Mint, Mint Debian Edition and Manjaro for my daily needs. Also working with Ubuntu and Debian servers to manage my own website on a VPS and a Nextcloud instance on a inhouse Rasberry pi.
Laravel - really good
Currently working with laravel in my curent possition also used it on personal projects (currently with Laravel-9). I have really good understanding of most of the elements in laravel and can implemet most functionalities in a secure and organized way while keeping the code effecient and using the laravel helper functions.
PHP - Excelent
Work a lot with PHP (currently with PHP-8.1), especially making use of its OOP by making classes to every component of the website. I now work mostly with Laravel to be able to build better bigger projects faster and to use its libraries. Also learning and looking up conventions and security methods and holes that I need to learn and fix.
MariaDB - really good
Greate at planning mysql databases and build and use complex quiries, to not need to send multiple reqeausts to get some information. Use the mysql relations to put conditions on input and changes when editing entries, also make use of the trigger function to also send some of the work load to the database instead of having it all only to the backend.
Bash - really good
I am very comfortable to work with bash and build scripts to automate repititave tasks or to monitor processes.
html & css - good
Good enough to build necessary components and and basic designs, to also connect backendend to frontend and make them work togather. Also good at replicating web templates that are not too complex specially using the CSS-GRID. For example this page is designed of a ready psd template, with pure html and css with no frameworks.
javascript & jquery - good
Good enough to make input filters and munipulate the page to my needs, also working with ajax and some other libraries like datatables, html2canvas and ckeditor. When found upon a new problem I always try and search how can it be solved.
Contact Me
resume
Download Full CV from here or continue to see my protfolio
Resume
Last updated at: 01.09.2022